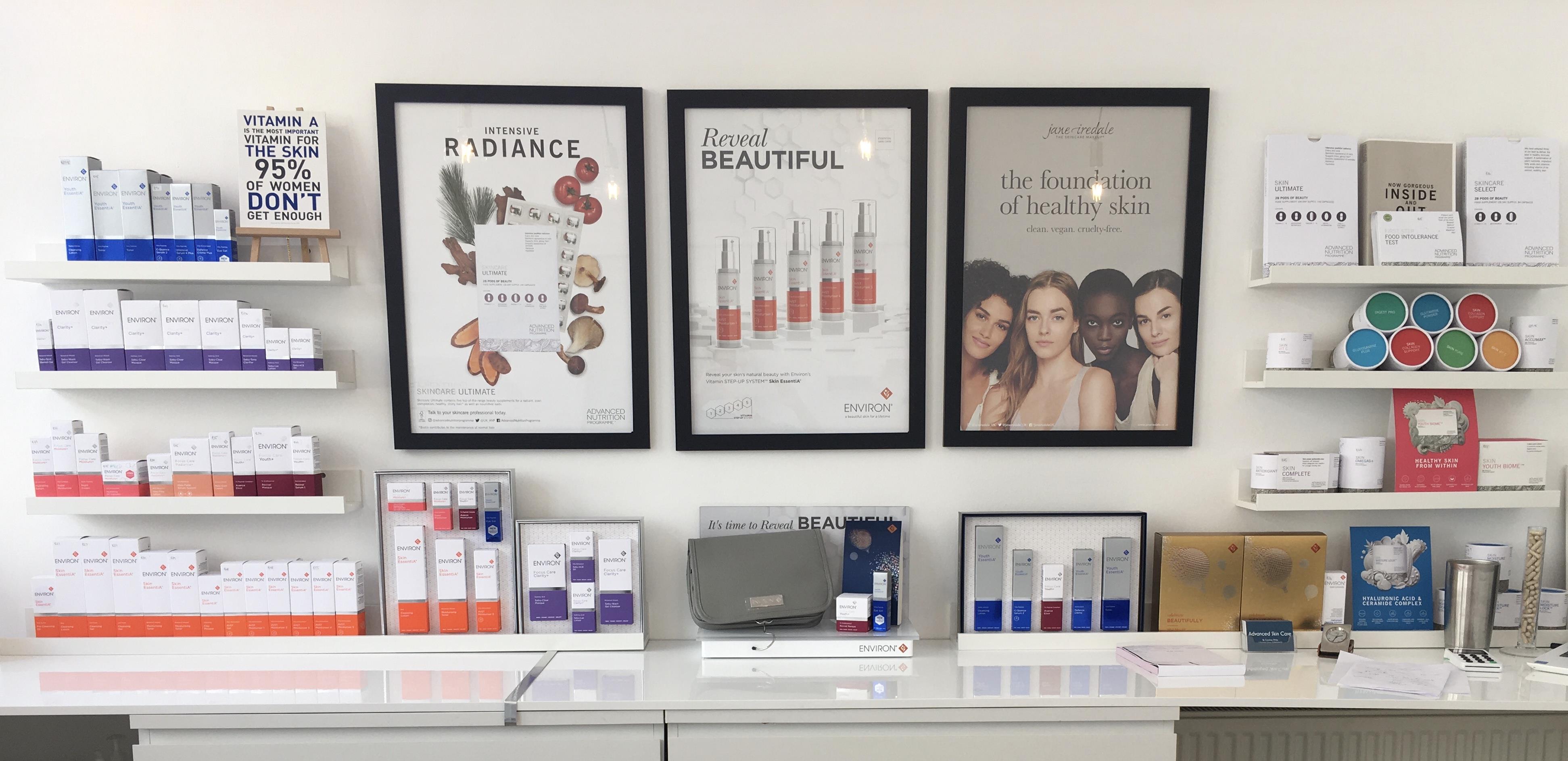 Caroline Phifer Advanced Skin Care
I am Caroline Phifer Advanced Skin Care. I pride myself on using the latest technology and scientifically proven products and procedures to create healthy skin. I work in a bespoke way addressing a variety of skin concerns including: ageing, dehydration, dry skin, acne, rosacea, pigmentation. I believe our skin is as individual as we are and tailor make each treatment and homecare package to suit you and your skin. Please take your time and reserve your complementary consultation so see how your skin can be #RebornBeautiful.
Caroline Phifer Advanced Skin Care
Caroline

Owner

I'm Caroline, a practicing therapist for over 18 years. I LOVE all things skin. I work alongside the iiaa, International Institute of Anti-Aging. I follow their philosophy in Feed, Fortify and Finishing the skin. All of the products and treatments I work with are scientifically proven to change the skin structure from being in a weakened state to beautiful healthy skin. I work with world renown brand including Environ, Advanced Nutrition Programme, Jane Iredale, SkinPen & Dermalux.
Caroline Phifer Advanced Skin Care
Caroline Phifer Advanced Skin Care
Caroline Phifer Advanced Skin Care
Caroline Phifer Advanced Skin Care
2 Flagstaff Gardens, Port Penrhyn, Bangor, LL57 4HN
07968235402
Monday

Tuesday

Wednesday

Thursday

Friday

09:30 - 14:00

09:30 - 19:30

09:30 - 19:30

09:30 - 14:30

09:30 - 14:00